What exactly is training? Well... it is when I stand before my Master and do whatever he tells me to do, no questions asked. Do I always succeed? I am not sure? Only Master knows that answer. I am here to give an insight on exactly what goes through my perverted little boy mind!

Waiting for Training
My first thought on what "Training" would be was a time for me to "get my rocks off" for my Master or something along those lines. I could not have been more wrong. When I am being trained by Master most of the time I do not get to cum! It is about a creating a bond and helping me to grow as a boy who wants nothing more than to make his Master proud!
In my early sessions of training, Master started me off with an inspection. This just helped Master to really know what he was working with. What he found was that I was indeed a very perverted little boy. So what does Master do? He likes to keep me from cumming! This makes me "FUCKING HORNY" as I have typed to Master several times.
Master likes to edge me and make me want to scream because I want to bust my load for Master so bad! My perverted little mind loves being in front of Master so Master can see his property. As I go more and more days without Jacking off I long for Masters Dick. My dick is constantly hard for Master just waiting for my next training session.

Make a Fist and
Swing Down Hard
Into Your Balls
What exactly do I do in these sessions I keep mentioning? Well, Master found out in his assessment of me that ball torture makes me even more horny than my little boy mind already is! Consequently Master instructs me to make a fist with my hand and hit myself in the balls at least 20 times sometimes more. The most I have hit myself repeatedly is 100 times of which Master told me how very proud of me he was! I love when He states how proud he is of me! Yes, I had copious precum everywhere and Yes, my balls are his.
But, my favorite moment during my training experiences was the other day. Master told me to go find a Screwdriver with plastic handle well I could not find one but assuming he was wanting me to stick the plastic handle up my ass I brought him a highlighter which was smaller than the plastic handle would have been. I also brought him a 15 inch flashlight which was bigger than the plastic handle would have been.
I was SUPER excited and hoping my assumptions were right about Master's intentions with these objects. I was instructed to jack to the edge as Master says and after doing that about 4 times I was in such desire for Masters dick to be inside me I could hardly stand myself! Then he gave the command. He told me to pick up the highlighter and stick it in my ass.
Use Me Master
I have a very tight little ass I must mention! But this highlighter did not have trouble going in. Master told me to shove it in so I did what I was told. I loved having something in my ass. During the time it was in my ass Master told me to "Fuck that ass" and "Put it in your pussy"!!! I loved Master talking to me this way!!!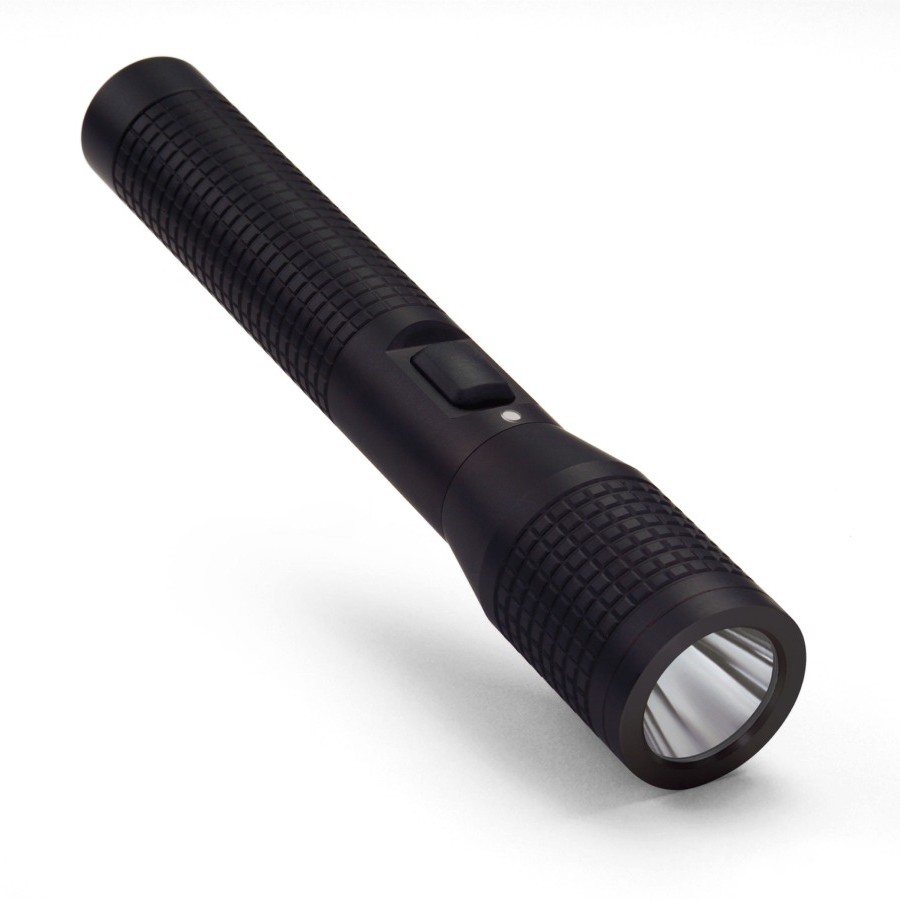 The Flashlight That Went Up My Ass
Master then instructed me to take it out and grab the flashlight. By this point I wanted it. I knew I was relating that flashlight to my Masters Dick and I wanted it inside me so bad! He told me to "Work it in that butt boi" So I did as I was told. I slid it in. It felt amazing! Once inside he told me to spread my ass and push it in further. I did not mind that at all. I wanted all of Master inside me!

I want Master in Me
As I jacked to the edge I loved every minute of feeling my Master deep inside me! I still was not allowed to cum during that session.
When I was completely at the edge for about the fifth time master told me to take the flashlight out. He obviously was thinking I might lose control as I was pretty much yelling during my intense erotic moments because Master told me "I loved fucking that pussy boy" and that made my dick about as hard as I have ever seen it.
The point of this blog I suppose, is to tell you that I love every minute of my training. As soon as one session is over I can not wait to start another session! Master has my dick hard all day. I have already learned a great deal from my Master. My Master is an absolutely amazing trainer and I am lucky to be considered one of his boys. Again... I love you Master.